The Expertise To Get Your
Job Done Efficiently, Easily & Safely
Horizon Helicopters, Inc. has extensive experience flying pipeline and power line inspections, including right-of-way forestry and contractor intrusion recognition. Also, Horizon works with infrared contractors or provides infrared scanning capabilities for power line, pipeline, and waterway pollution inspections. If required, Horizon Helicopters, Inc. supplies Power Company-trained observers to supplement company personnel or independently complete the project with all necessary computerized documentation to facilitate and expedite any work needed to rectify problems in the field.
Most importantly, Horizon Helicopters, Inc. brings to the table an impeccable safety record with pilots who have over 5,000 hours, specifically flying pipeline and power line inspections, 20,000 plus total flying hours, and more than 75 years of aviation experience.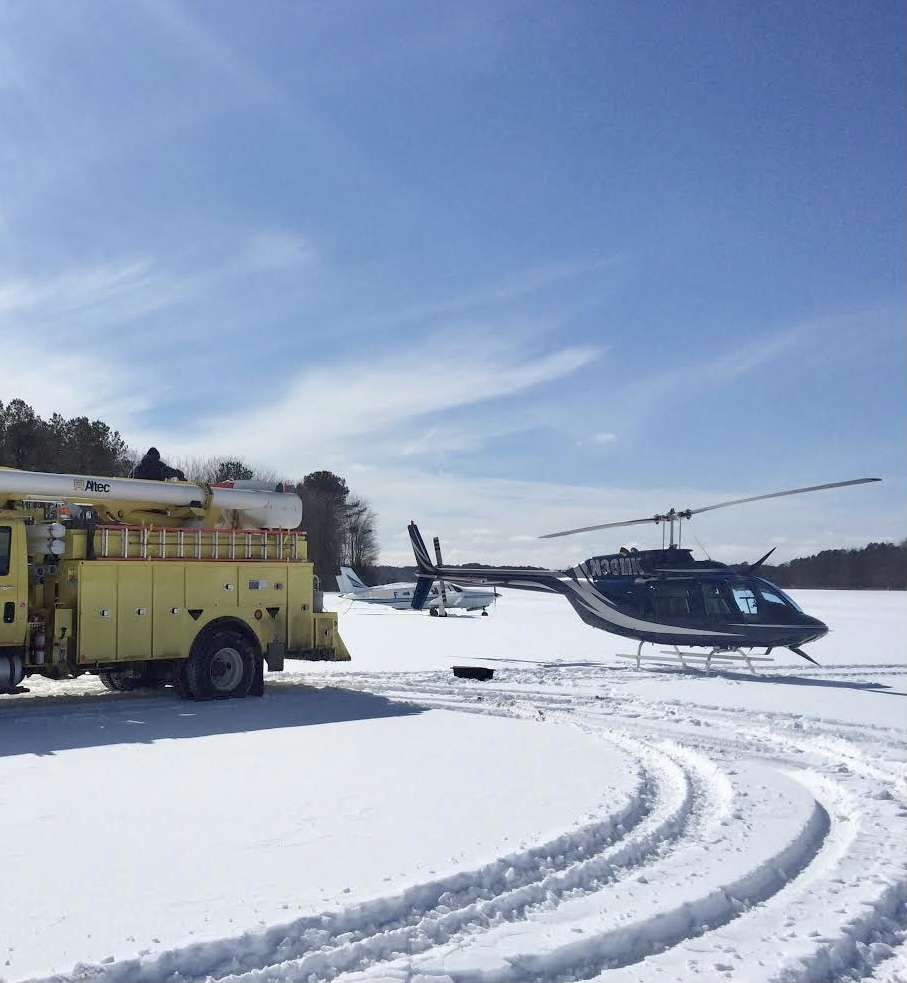 Bringing New Technology to Our Existing Relationships.
When "Close Enough" Just Isn't Good Enough!
Horizon Helicopters, Inc. has recently been trained to conduct LiDAR surveys!
LiDAR (Light Detection And Ranging, also LADAR) is a digital imaging technology that fires and records thousands of individual infrared survey pulses every second. The pulses record accurate distance measurements to the ground allowing us to produce a high-resolution 3D model of the earth's surface and anything that's built on or above it.
Aerial LiDAR consists of an aircraft-mounted system that can be added and removed from the airframe and is used to take images that may look similar to FLIR (Night Vision) but are able to be combined and recorded to produce maps of great detail and accuracy.
If you have questions, we can answer them and get you ready for the next step in your business. Just Ask!
Please call us for our contract rates, references and equipment specifications. Or use our online request form.